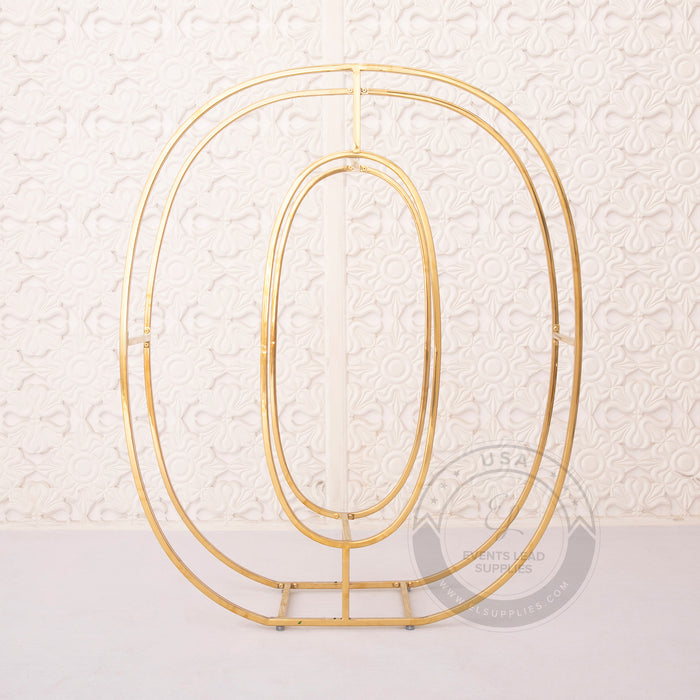 AGAUE Gold Numbers 0-9, Stainless Steel
Original price
$197.00
-
Original price
$197.00
If you're interested in any of these numbers, please contact sales[AT]elsupplies.com for a custom shipping quote. Please include which letters at which quantity you're interested in!
Our AGAUE Shiny Gold Polished Stainless Steel Numbers are available in 0 through 9 and give you plenty of flexibility to set up for a variety of birthday and anniversary events.
Each number is sold separately / individually.
NOTE: Silk Flowers Not Included
Dimensions:
Each number is approximately:  100 x 30 x 120 cm
So: 40" x  12" x 48"
✓ Available in Houston, Texas